SCT has its origin in the production of dryers for the agricultural and process food industries.
By the mid 1980's over 500 Swiss Combi driers were operating worldwide processing fruit juices, sugar beet, potato pulp residues and drying grasses for long term storage. From this solid technical background the company produced an advanced version of the process able to meet the legislative demands and environmental expectations needed for safe sewage sludge disposal.
At a time when the normal sewage sludge disposal routes were either spreading to land or dumping at sea this represented a radical step forward.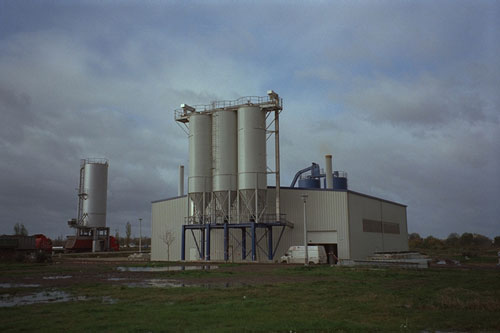 Early success
With the business title of SC Technology AG, but trading under the name of Swiss Combi, the company secured immediate success. By the early 1990s there were eight advanced, closed loop, sewage sludge driers successfully operating in France, Germany and Switzerland.
In January 1996, following the purchase of Swiss Combi's largest dryer at that time, the company was bought by Wessex Water - regarded by the UK Water Regulator to be one of the UK's premier water and waste companies with an exceptional pedigree for innovation and sustainable development.
Solid growth
Since 1996 SCT has grown steadily and now operates subsidiaries in the Netherlands and Germany. Through a select group of licencees and partners, SCT also gains access to the worldwide market.