SCT offers the best long term solutions for effective, sustainable sludge treatment and disposal.
Through the management and use of the appropriate drying process SCT strives to create an end product that can be recycled or disposed of in a safe, environmentally sound and economical manner.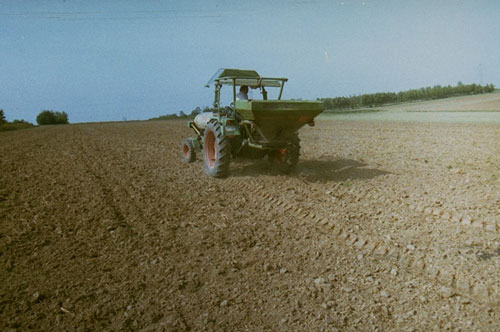 SCT believes that, that wherever possible, sludge should be seen as a valuable resource.
SCT solutions have created products that have been used successfully for:
agriculture
arboriculture
amenity use – golf courses, motorway embankments, commercial and municipal landscaping and for National Parks walkway regeneration
land reclamation
energy production – cement kilns (and powerplants).